MIZIZI means "roots" in Swahili. We celebrate India's rich culture by recognizing the momentousness of its roots, manifested in our fine handicrafts and handlooms.
We are an online platform showcasing the vibrancy and mesmerizing beauty of Indian handicrafts. MIZIZI is here to add a pinch of culture and authenticity into your modern lifestyles.
Our Goal?
"Making Handicrafts Mainstream"
Handicrafts promote a country's heritage through use of indigenous materials, preserving traditional knowledge, talents and crafts. We want to preserve, promote and popularize this authentic craft by contemporizing it to suit evolving fashion and décor trends, thus making it MAINSTREAM.
Handicrafts in the mainstream will help artisans prosper and further their art. Handicrafts deserve admirers and we aim to increase the population of admirers by making handicrafts accessible and trendy. We promote sustainable handicrafts made of indigenous materials.
From Dhokra artifacts and terracotta pottery, to intricate hand embroidered and other traditional types of clothing like Malkha and Bhujodi, we want to engrain contemporary fine art in the daily lives of people through affordable products.
Artisans strive to preserve your ancient cultures through their gentle art. Mizizi works with these artisans, designers, NGOs and social enterprises.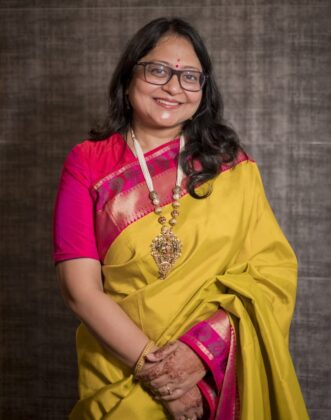 Mona Bhageria, Co-founder
"Art originating from a particular region is a reflection of its heritage, values and lifestyle. Being our soul and true essence, handicrafts are an incontestable manifestation of our culture and heritage.
With a world filled with mass produced goods, authenticity has been lost. Prized all over the world, handicrafts are the original 'MAKE IN INDIA' products. We want to uplift our artisans and help them further their art, bringing them prosperity."

-Mona Bhageria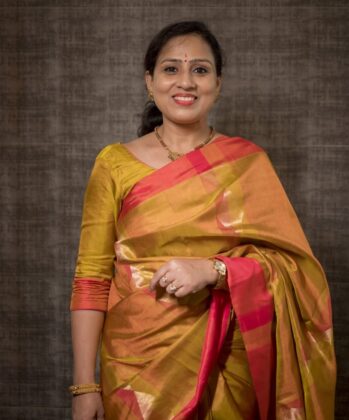 "Affordability with quality is what a consumer looks for. Our products are fairly priced, giving a deserving return to our artisans. A master blend of ethnic and eclectic, the products are made of indigenous raw materials extracted from our very own soil and are eco-friendly."
-Nikita Bhageria
We aim to reduce the dependence of our consumers on non-environment friendly products. Handicrafts are natural for being made of and are sustainable, having a resale value.