"Home isn't a place, it's a feeling! – Cecilia Ahern"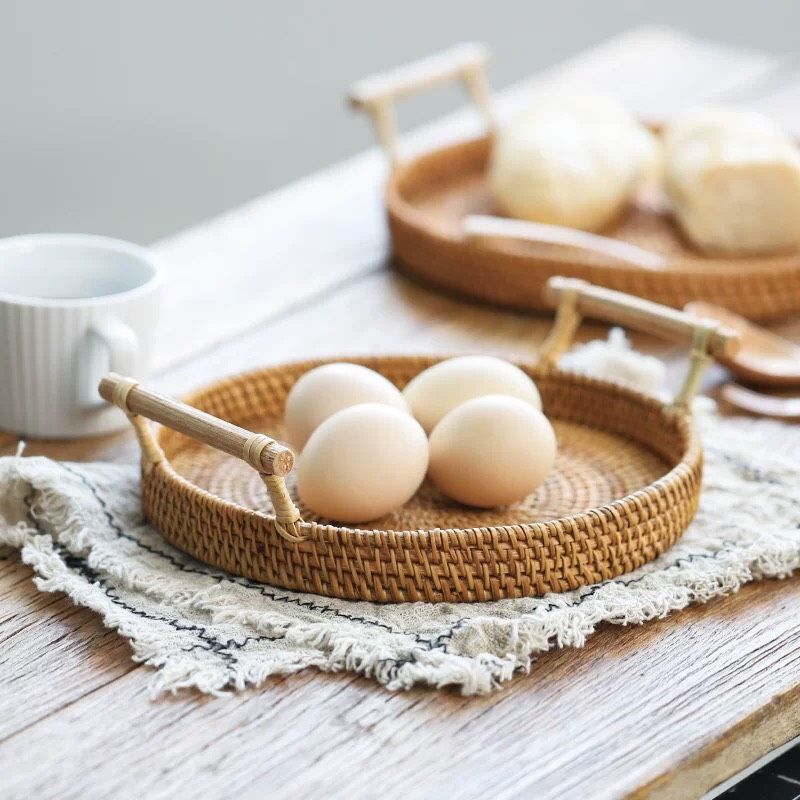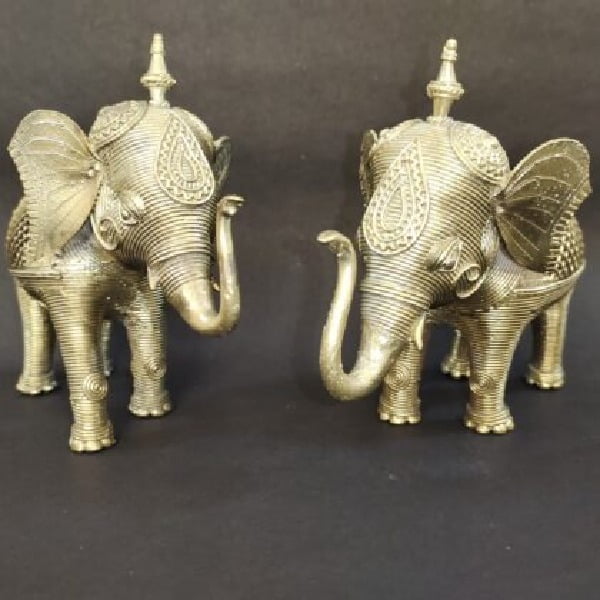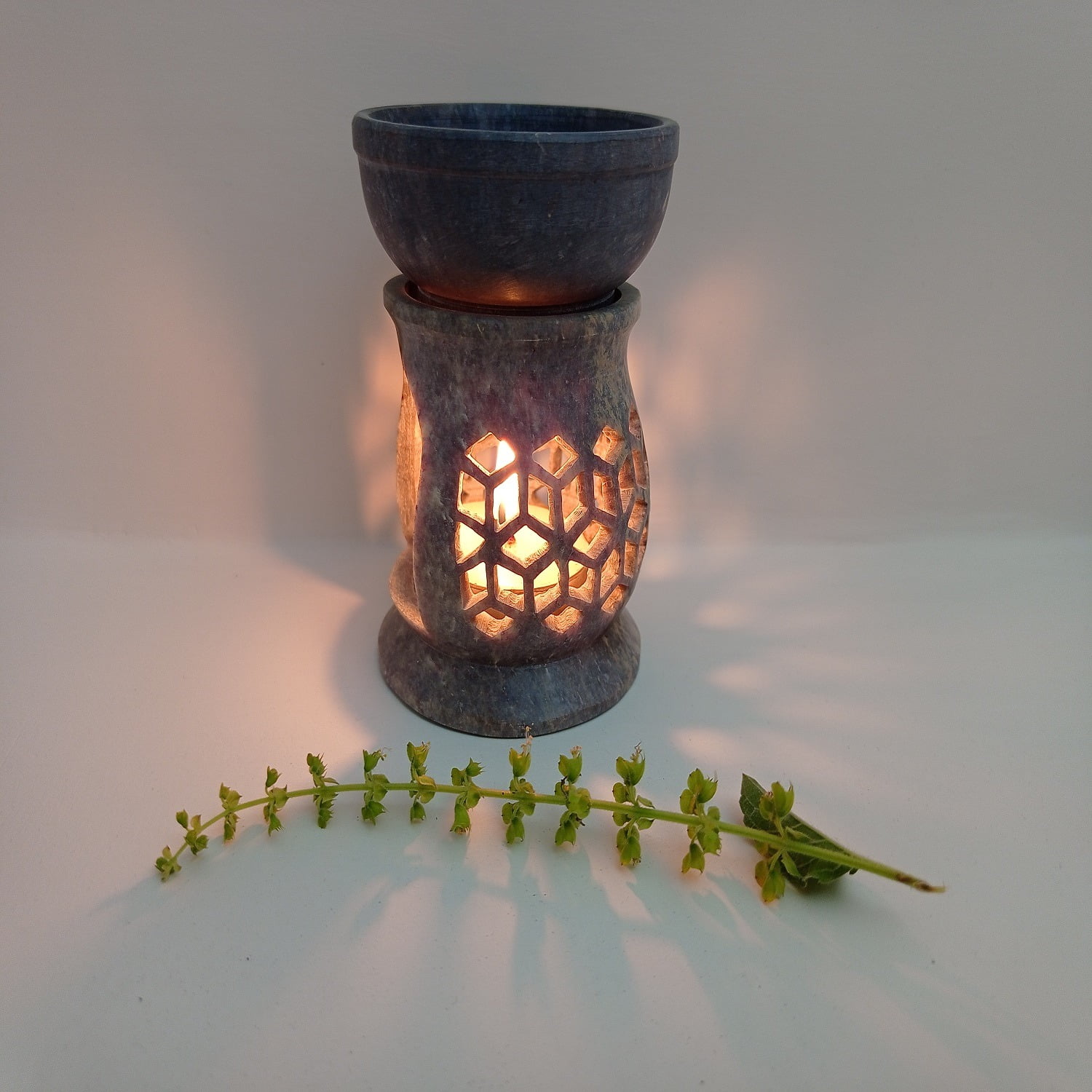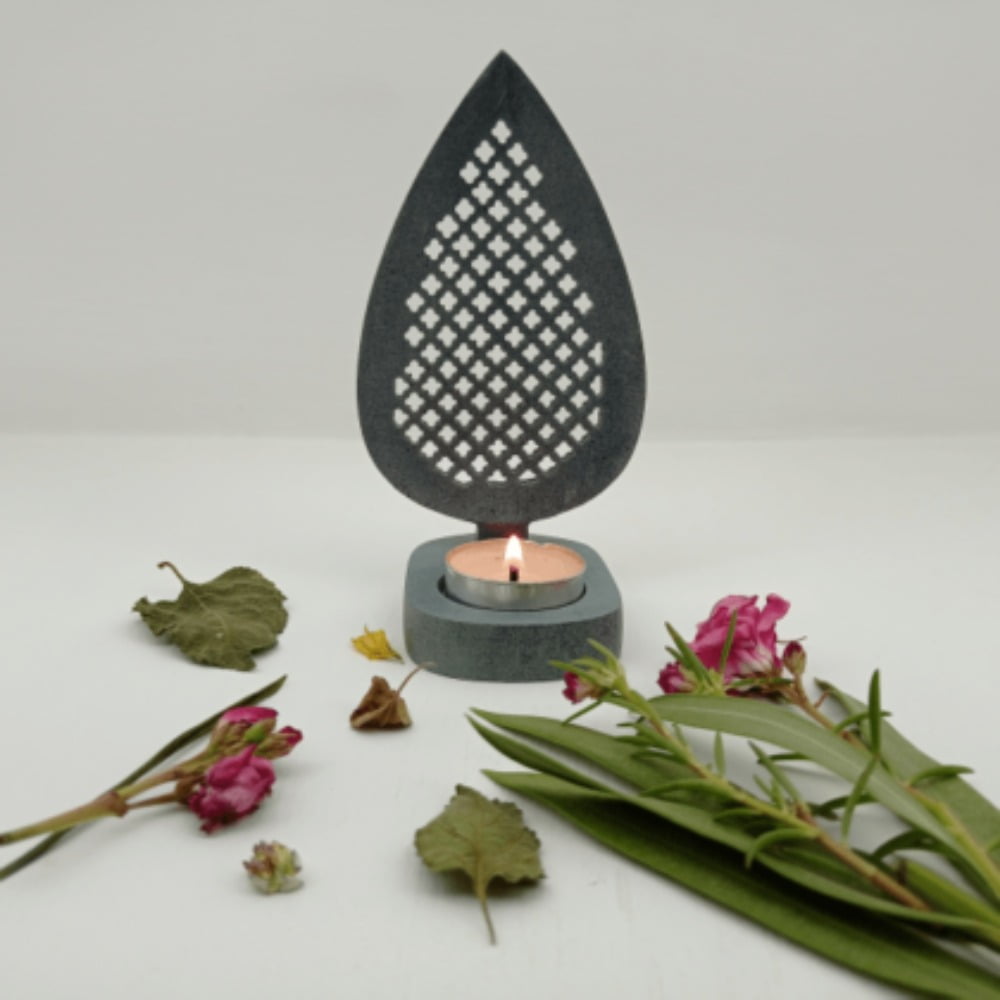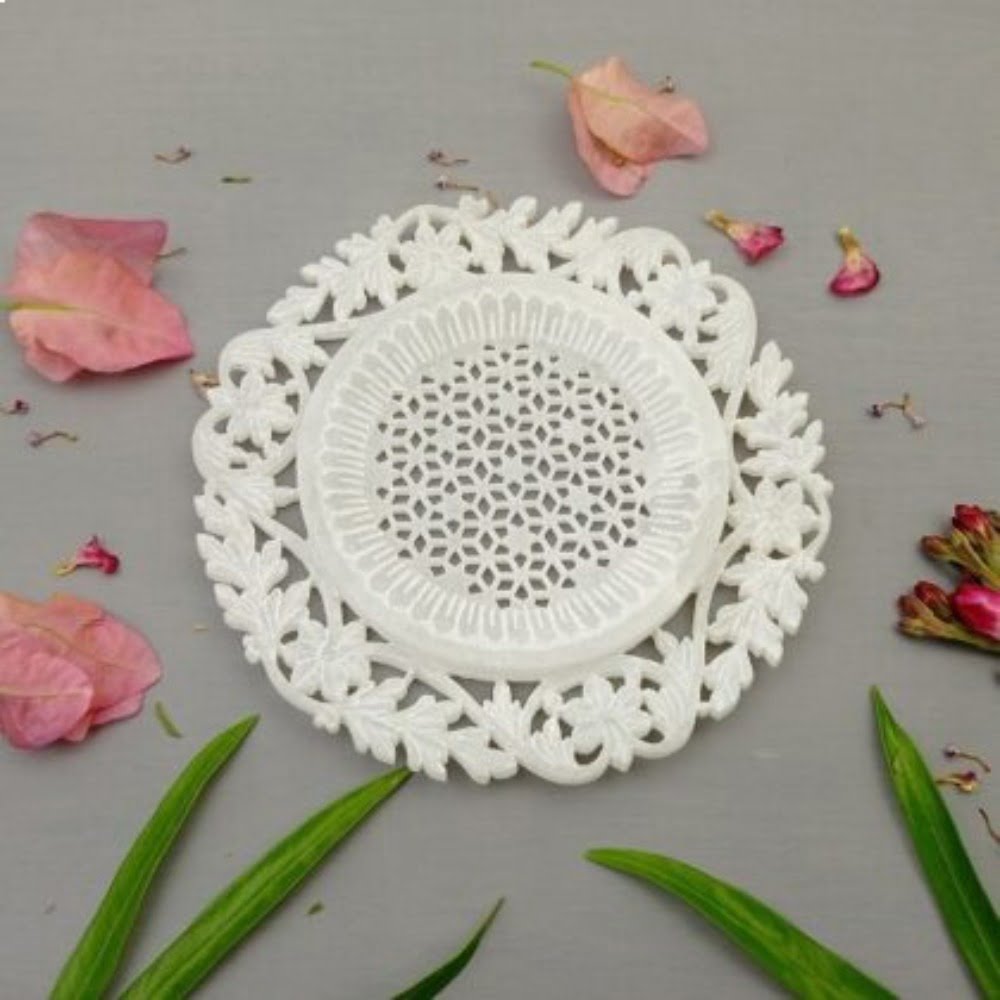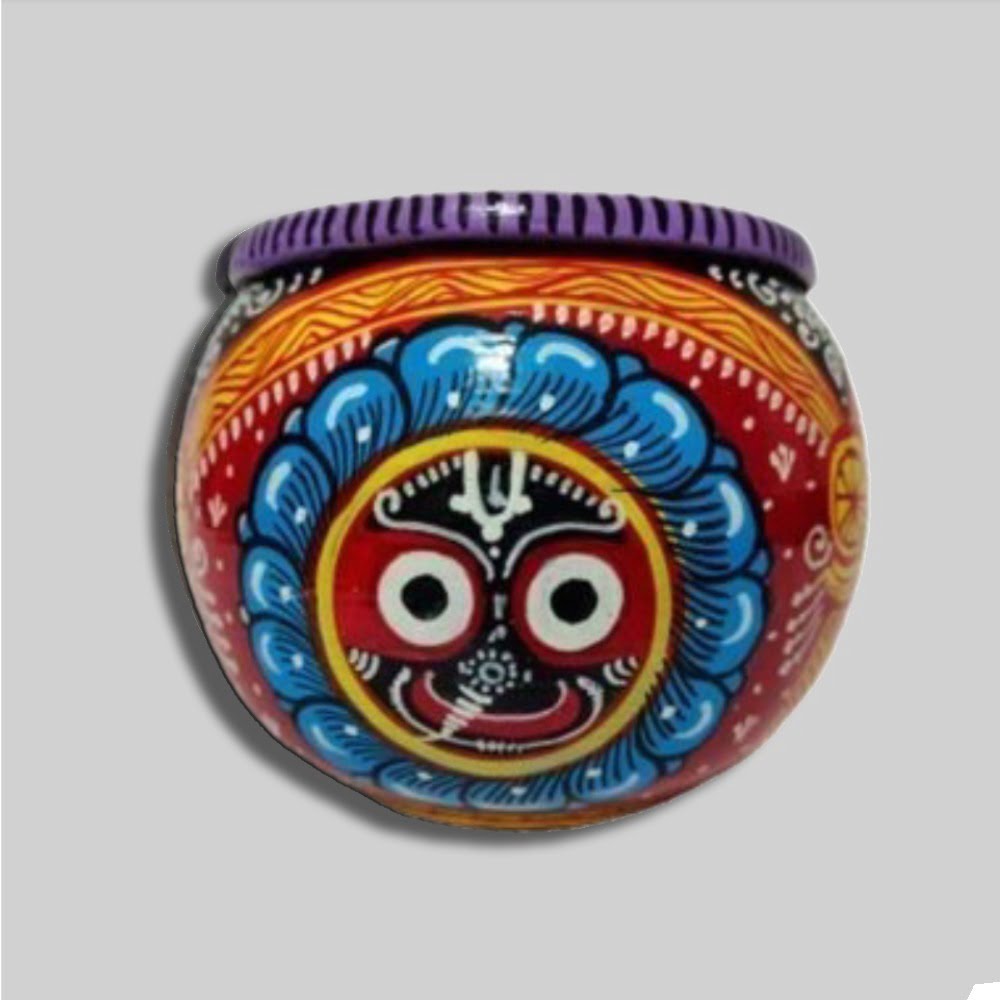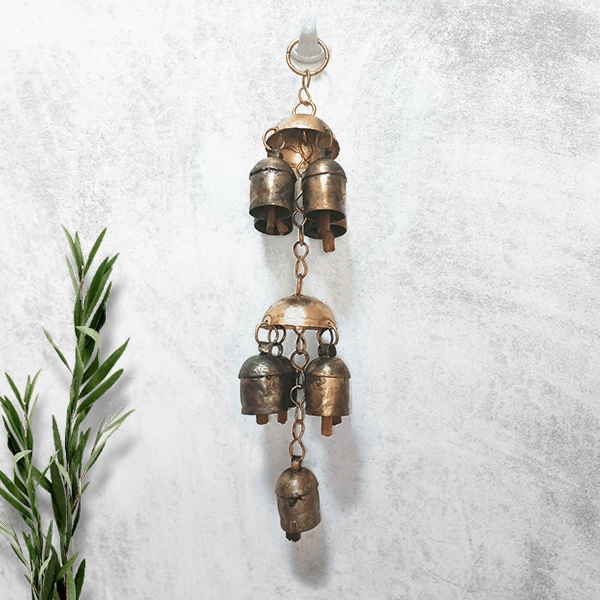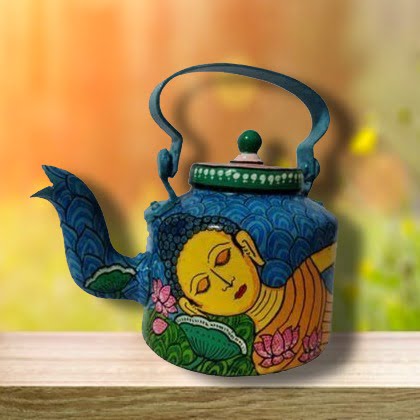 "All about Meals and Memories!"
"Additional adornments to your home/workplace!"
The Timeless Allure of Madurkathi Craft: A Journey into Bengal's Cultural Heritage Introduction Madurkathi craft is a remarkable traditional weaving art form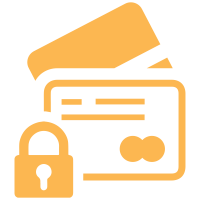 100% SAFE & SECURE PAYMENTS
Pay using secure payment methods.
100% GENUINE
100% Original Product

FREE SHIPPING
Free shipping on all India order.

HELP CENTRE
Call us - +91 85918 50495
Connect with us to get the latest news & special promotions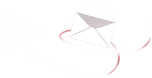 By Selecting MIZIZI, You Choose to
- Own Genuine and Timeless crafts
- Nurture your cultural roots, traditions and crafts
- Expand, Encourage and Empower the Indian communities of skilled artisans
- Make handicrafts a part of daily life
Hear, What Our Patrons Say About Us !!