As part of our successful campaign "Haath Thame Aage Badhe" we had pledged to share the profit from the campaign with the artisans.
We finally got the opportunity!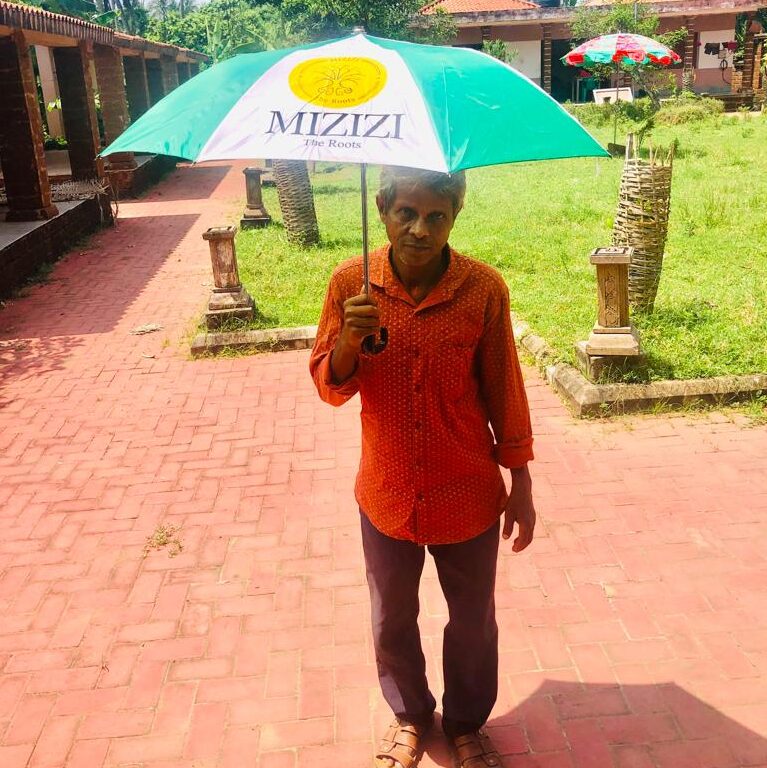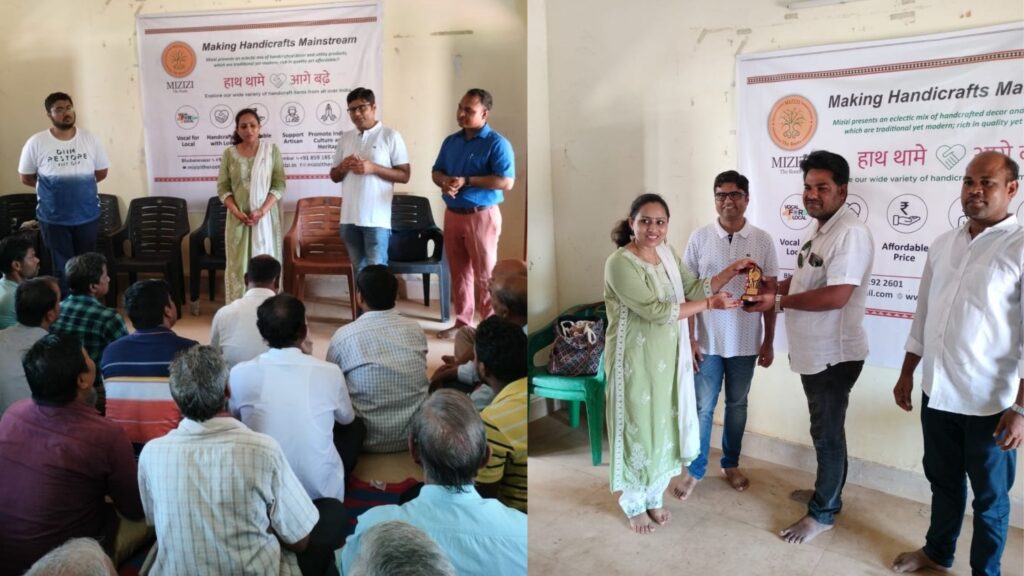 Raghurajpur, known as the village of art, is located close to Bhubaneswar in Odisha and is home to artisan families specializing in Patachitra Painting, Taalpatra Painting, Papermache, and Stone art.